SOFTBALL INFO
Registration Starts Monday, January 8th
Registrations for the spring softball season will be accepted starting Monday, January 8th. Be sure to read some additional information about the programs and use the links below to register.
Please take time to read the program overview. Schedules are not made until after registration ends so we are unable to provide practice day and time information. Our recommendation is to sign up your child to prevent a league from closing and then see if the schedule works for your family.
Girls Softball Programs
Girls Softball Registration
Girls T-Ball Registration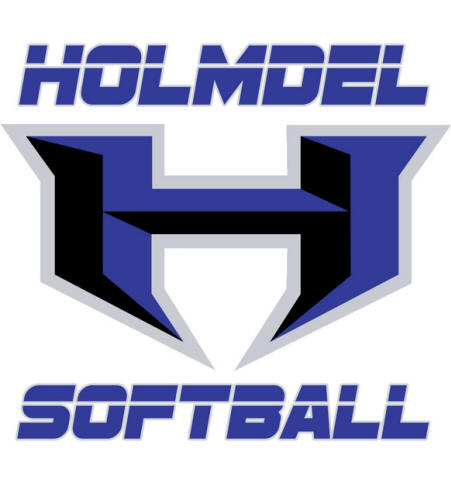 2018 CALENDAR
Registration Starts
Jan 8
Early/Reduced Fee ($25 off) Registration Ends
Feb 9
Registration Closes
Mar 9
Rosters Finalized
Mar 12
Coaches Clinic/Meeting
TBD (Mid March)
Umpire Clinics
TBD (Mid March
Practices Begin
Weather permitting
Mar 26
Rutgers SAFETY Course
TBD Early April
Games Begin
TBD (Mid April)
Annual Parade/Fair at Cross Farm
Apr 21
Travel Team Tryouts
Early June
Playoffs Start - Minors
Mid June
All Star Games - Minors
Jun 16
Season Ends
Jun 18
SCHEDULES
PRACTICE/GAME SCHEDULES - TBD

ADMINISTRATION
Cheer on the High School Softball Team
Come out and support the Holmdel High School softball team this season. This is a great opportunity to be a part of the growing Holmdel softball community and for girls to see what playing softball in high school is like. For the teams schedule, please click here.
Injury Report Form
In case of an injury sustained during an HYAA event, please print and complete the Injury Report Form and return it to the HYAA office. Please complete all relevant parts of the form.
Reporting Field or Equipment Problems
If you see anything you want to report about the condition of the baseball/softball fields, use the Field Maintenance Feedback form to report the situation directly to the supervisor of field maintenance.
Likewise, if you have any problem or concern about the equipment used for baseball/softball, use the Equipment Issue Feedback form to report the issue directly to the supervisor of equipment.

Softball Rules-All Grades - Updated for 2017
Coaches Handbook - If an HYAA coach would like a copy of the Coaches' Handbook or the Skill Guidebook, please contact your League President
Resources To Share With Parents
When You Give a Girl a Pair of Cleats
Sports Should Be Child's Play
Put Me in, Coach: How to Spark Kids' Love of Sports
Why Parents Should Push Their Kids to Play Team Sports